Following the successful conclusion of "Dr. Romantic 2" the cast and crew had been set to depart for a reward vacation on February 27th. The vacation was to last four days and three nights. However, concerns regarding the COVID-19 outbreak have scaled back this reward vacation.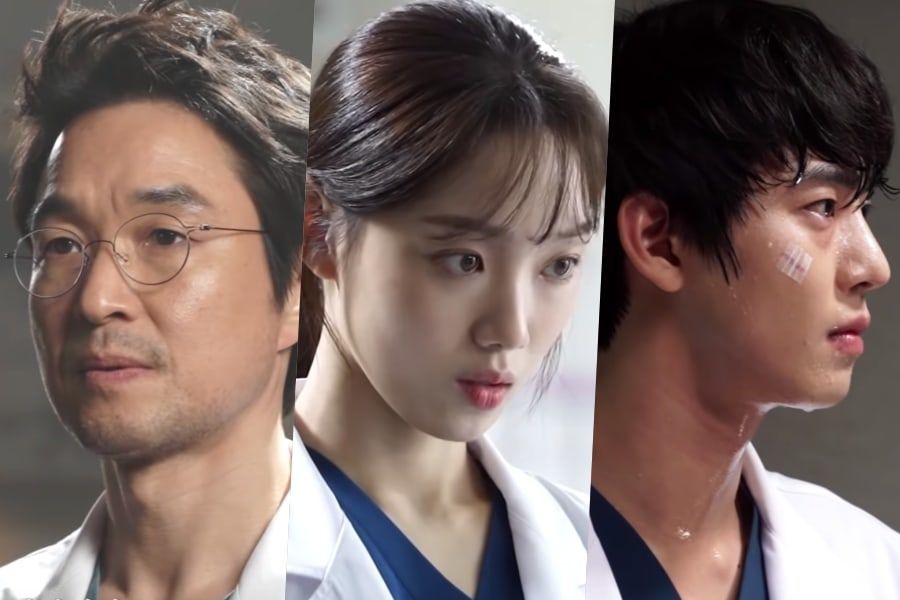 Only those cast and crew who want to go are being expected to go.
This is always the general rule for reward vacations, but under normal circumstances the idea of a person refusing one is unthinkable. However, due to the travel advisory put out by the South Korean government, several relevant persons to the production, including the main actors Han Suk kyu and Ahn Hyo seop, expressed concerns about the project. "Dr. Romantic" announced that they would not reveal which cast members were going on the vacation and which had declined.