In a recent interview, Kang Jiyoung talked about KARA.
Jiyoung recently finished the drama "Sweet Munchies" which marked her return to work in Korea. She has been working in Japan after her contract with DSP Media ended and left KARA.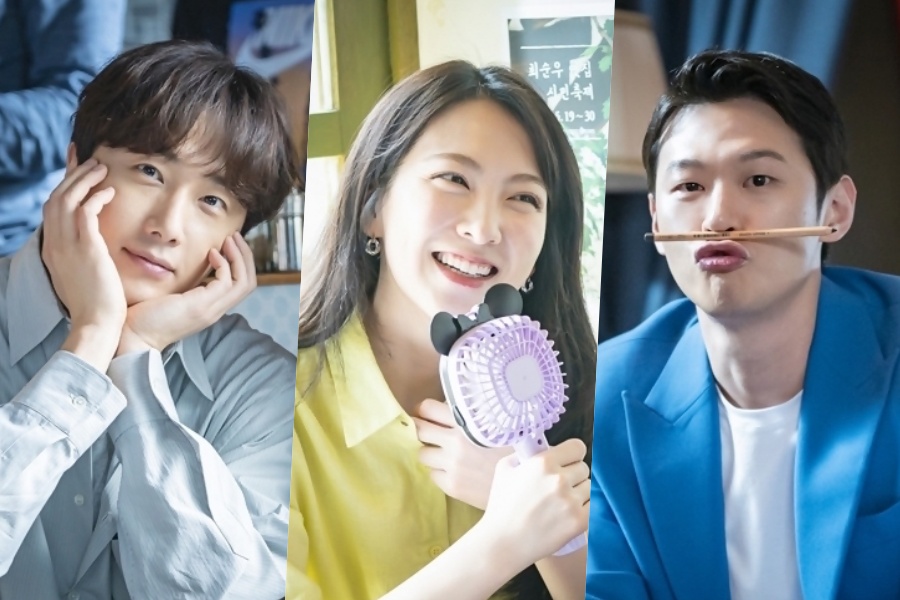 She talked about still being in touch with the former members of KARA. "We still see each other until now," she says. "We often talk about things we couldn't back then when we promoted together."
When asked if they talk about having a reunion activity, she explain that they never discussed about it directly, but when they do, it would just come naturally. However, she said that after Hara's passing last year, "no one seems ready to start talking about that easily."
Kang Jiyoung recalls being a minor during her days with KARA and that she "wasn't able to drink, but these days we also drink together."
Dating has also become a hot topic with Park Gyuri having revealed to be dating a non-celebrity. However, not everyone seems to be open to talking about it, so Jiyoung would only do so when the older girls do.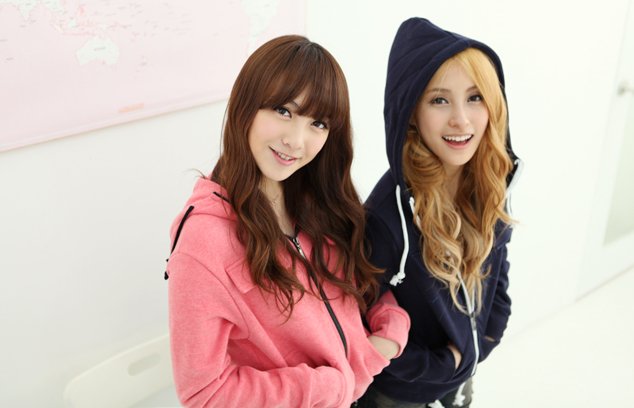 She opened up that their last meeting was around the end of last year where they finished up a bottle of luxury whisky brought by Park Gyuri. She said that they reminisced on the past and on things that are trendy these days.
Although DSP Media has never officially announced disbandment, KARA has stopped any group activity after Park Gyuri, Han Seungyeon, and Goo Hara's contracts ended in 2016. It was two years after Kang Jiyoung's contract ended and she moved to work in Japan. Jung Nicole's contract ended the same year as Jiyoung's.
KARA enjoyed massive popularity in Japan after they debuted in 2010 with "Mister" and held a concert at Tokyo Dome in 2013. They were the first Korean girl group to hold their own in Japan.
Source: giantbabyjing