Reflecting on freedom and a better life in new promos for JTBC's My Liberation Notes
With the premiere now about a week away, new posters and introspective character teasers have been released for JTBC's upcoming My Liberation Notes.
The slice-of-life style story explores the realistic burdens of the mundane every day, and how that can fuel the desire to escape for the seemingly greener pastures beyond our own life's boundaries. This struggle is explored from different perspectives, using the lens of our four lead characters: siblings Lee Min-ki (Oh! Master), Kim Ji-won (Lovestruck in the City), and Lee El (When the Devil Calls Your Name), as well as the new stranger in town Sohn Seok-gu (D.P.).
Each of the characters has an interesting outlook and we get a peek into their inner thoughts through the new video teasers, which are formatted like a personal journal entry and narrated by the respective actor.
[embedded content]
The first teaser features middle child Lee Min-ki, who vents that people call him immature when he only says what is true. He sees no difference between the emotional and logical, because liking or disliking something is rational in itself. He reasons that his parents are disapproving because they do not fully love him and he reasserts that he's not immature for saying this – though he does admit that he lacks discretion. Expressing frustration with his father's expectations as well, Lee resigns himself to the fact that he has average grades and his family is not rich. There's a limit to what he can do and he wishes people can see that he's already trying his best, in his own way.
[embedded content]
The next video focuses on the youngest sibling, Kim Ji-won. She doesn't know if she can be loved, but is confident that she will at least not be disliked. People feel alien to her, as if their words and her words are different languages. But she's trained herself to put on a smile and listen attentively when out in society and at work. At home, though, and in the town where she grew up, she can be her brusque self. If she's honest, there's no one she likes completely and even though she gets along with others without fighting, she's actually hiding her disappointments internally. Tired of constantly pushing herself, Kim longs for freedom and a different life.
[embedded content]
The third teaser is of the newcomer Sohn Seok-gu who explains that drinking helps him forget, making the days pass by quickly. A neighbor, though, started asking for help with farm work – offering wages and free meals – and the time spent working is helping Sohn feel less like trash. After moving to town, people realized he needed time to wallow in his misery and let him be. This quick and unspoken acceptance made Sohn realize how tiring and calculating his life had been before. But his greatest fear, still, is getting hurt. He has a tendency to always try to limit his happiness in order to prevent future disappointment and he worries that he's too happy right now.
[embedded content]
Last but not least, the fourth video showcases the eldest of the three siblings, Lee El. She laments that she dreamed of having a sophisticated life ala Sex and the City, but alas, she doesn't even live in a city. She's tired of commuting long hours for work, fed up with her unruly hair, wants to stop being insecure about her looks, and is done with looking for the perfect man. At a breaking point, Lee snapped one morning and smashed her hair dryer while getting ready for work. What she wants now is for all of her frustrations to disappear and she vows to fall in love with whoever comes her way next.
Written by Park Hae-young (My Ajusshi, Oh Hae-young Again) and directed by PD Kim Seok-yoon (Law School, The Light in Your Eyes), JTBC drama My Liberation Notes premieres April 9.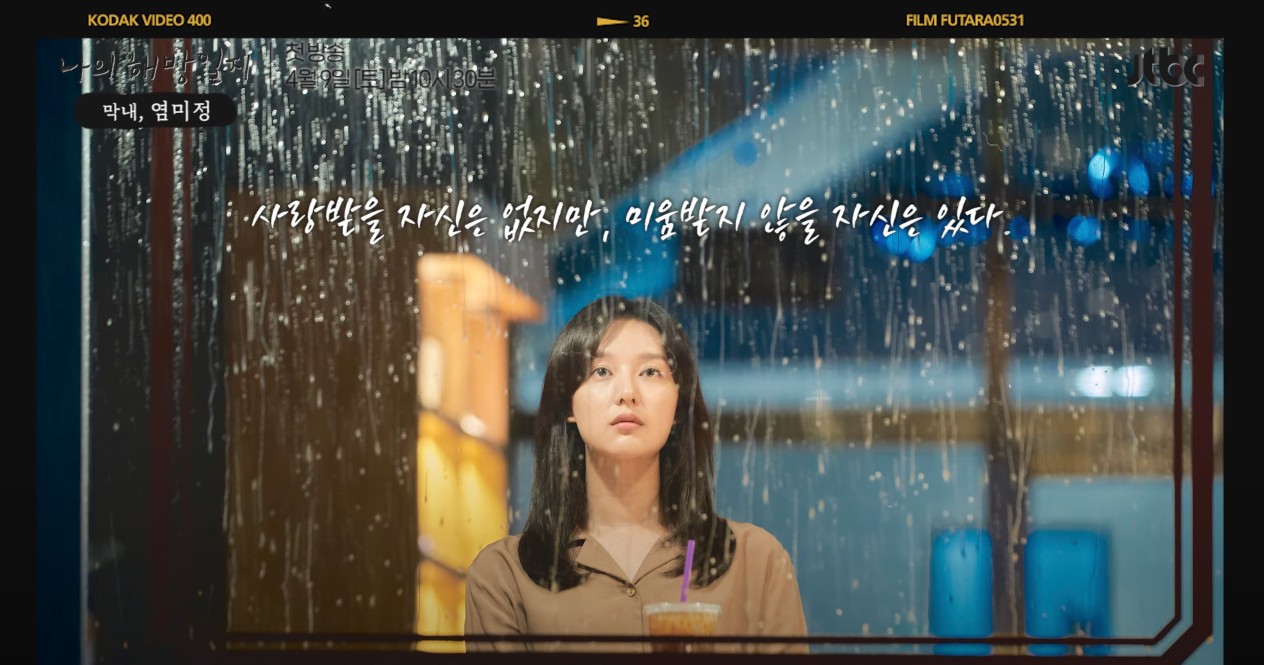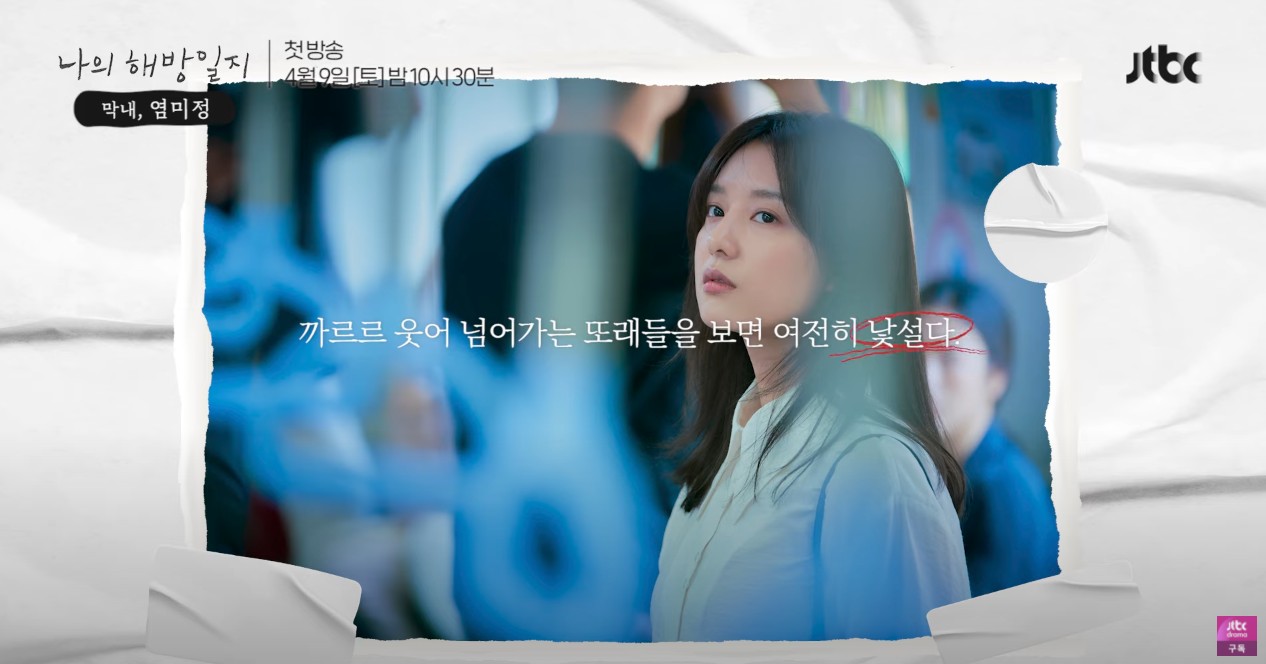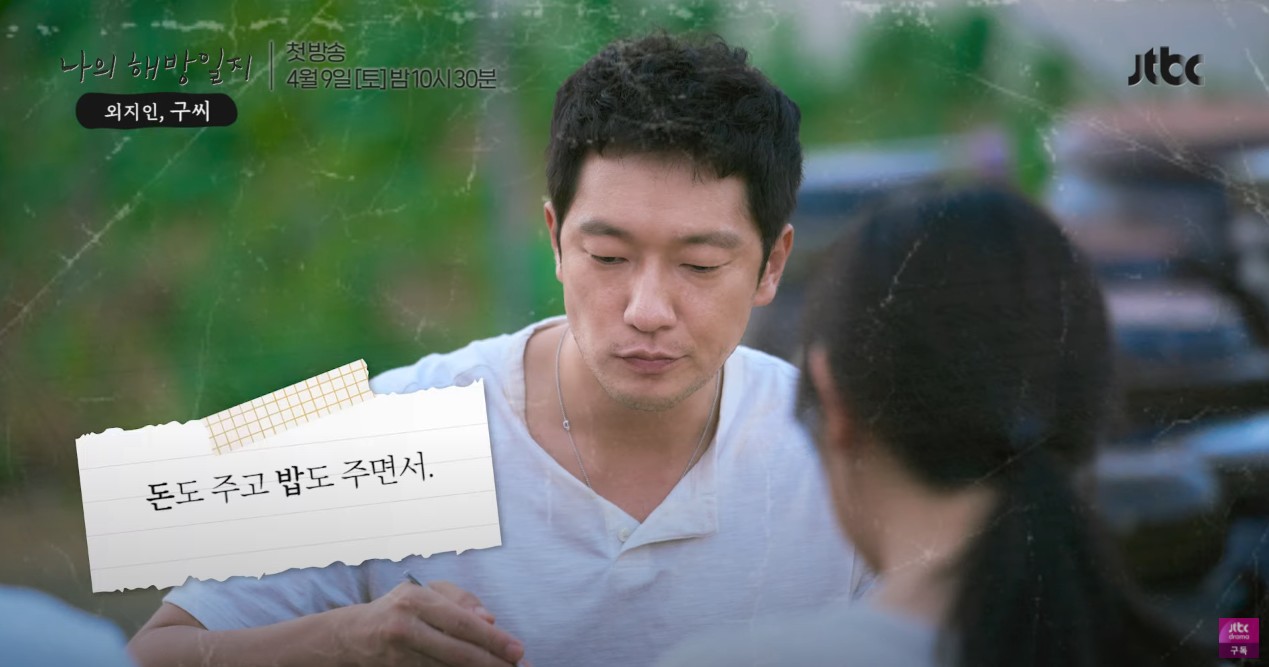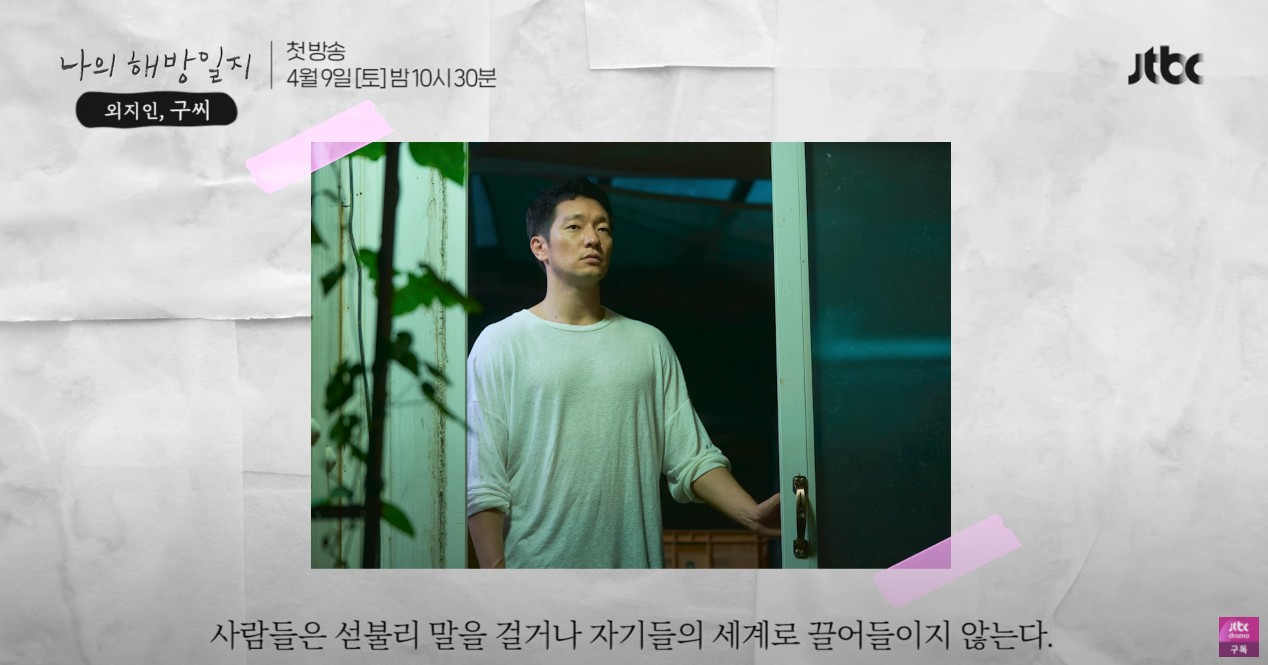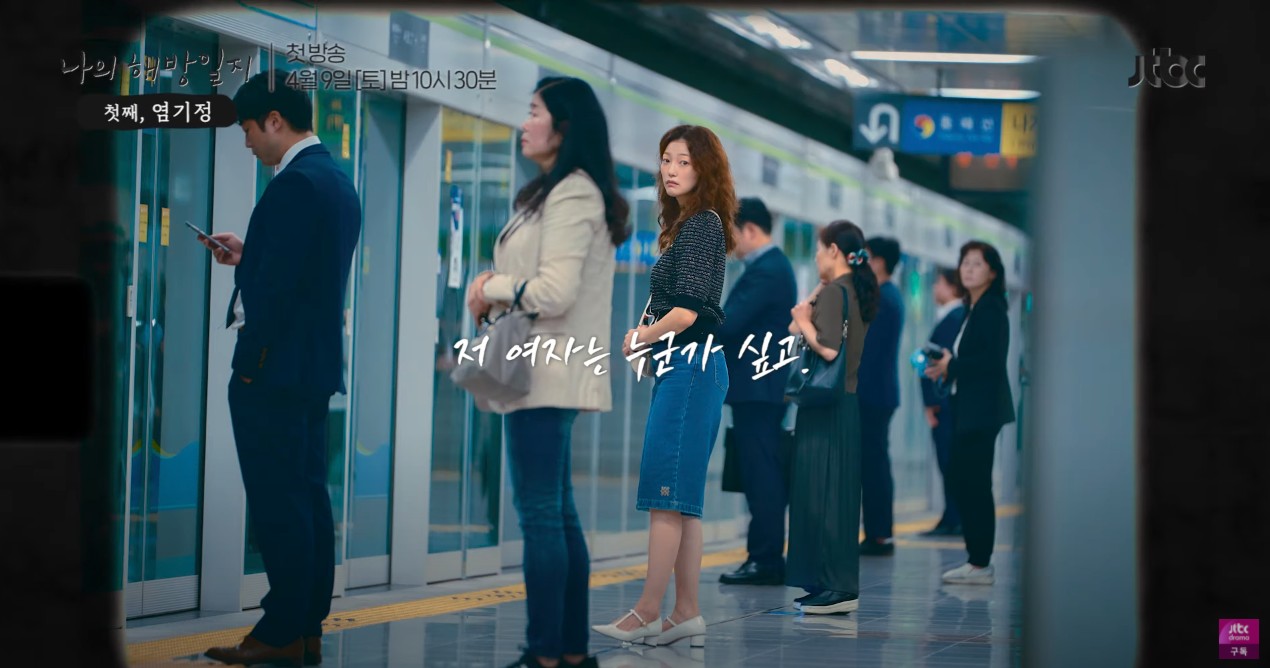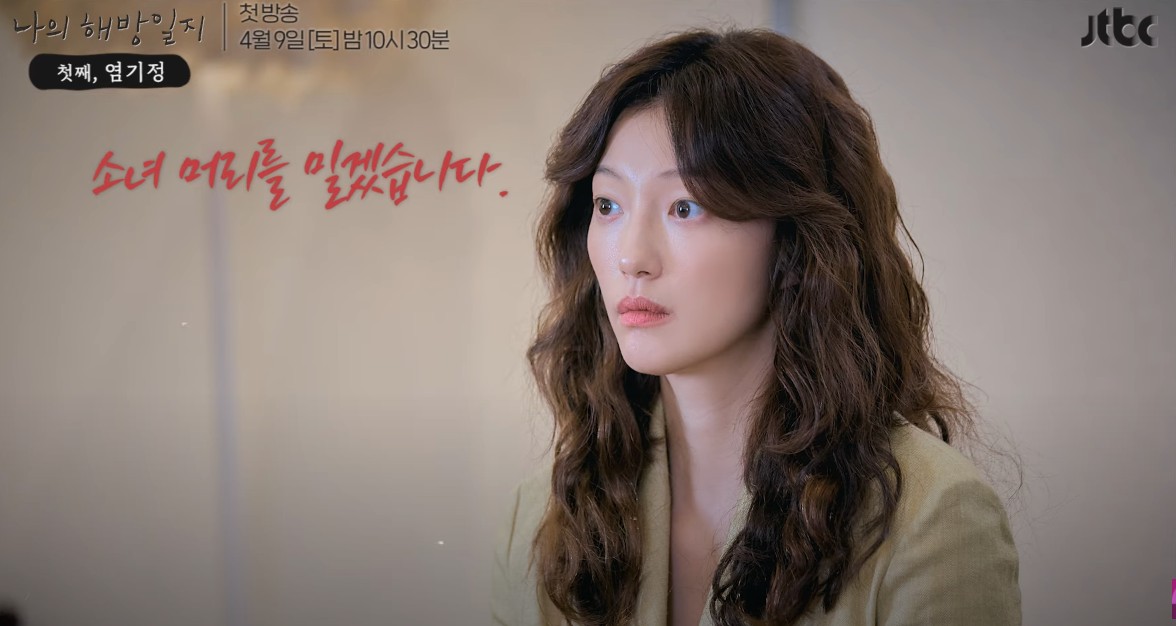 RELATED POSTS